A Positive Legacy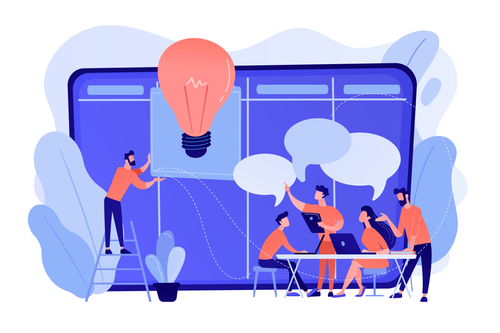 Since its inception in 2016, Viva Technology has made a stage for startups and businesses that are committed to environmental initiatives. Whether it be tech for the planet, sustainability, the race to net zero emissions, etc., it all comes down to the same ambition that has inspired us for 6 years: show the numerous ways that technology can spark positive changes for the environment and for society.
As Europe's largest tech event, we cannot ignore our responsibility and must remain consistent with our long-standing commitment to make Viva Technology a positive legacy event.
Achieving More Every Edition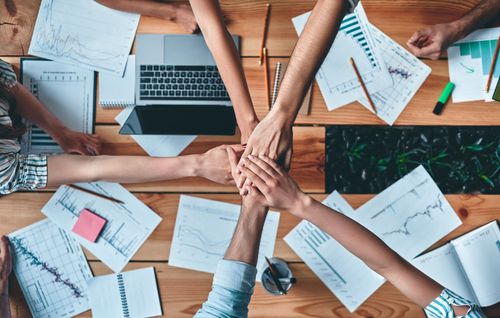 Viva Technology's aim every year is to continuously go beyond what we have been able to achieve in the years past. Taking decisive actions against climate change started with an eco-design directive from our producer, PublicisLive, who refocused the production of the content and materials of the event. More concretely, we have moved to eliminate carpets in the aisles and single-use plastics, installed water fountains across the event, and involved the caterers to respect the local and organic restaurant specifications. We also encourage the use of less polluting means of transport for our visitors, like public metros and buses, and the compensation of airfare for foreign visitors. Beyond that, almost 4 tons of materials have been redistributed to associations such as Secours Populaire Français, the Salvation Army and We Love Green after previous editions
Increasingly Collaborative Towards Decarbonization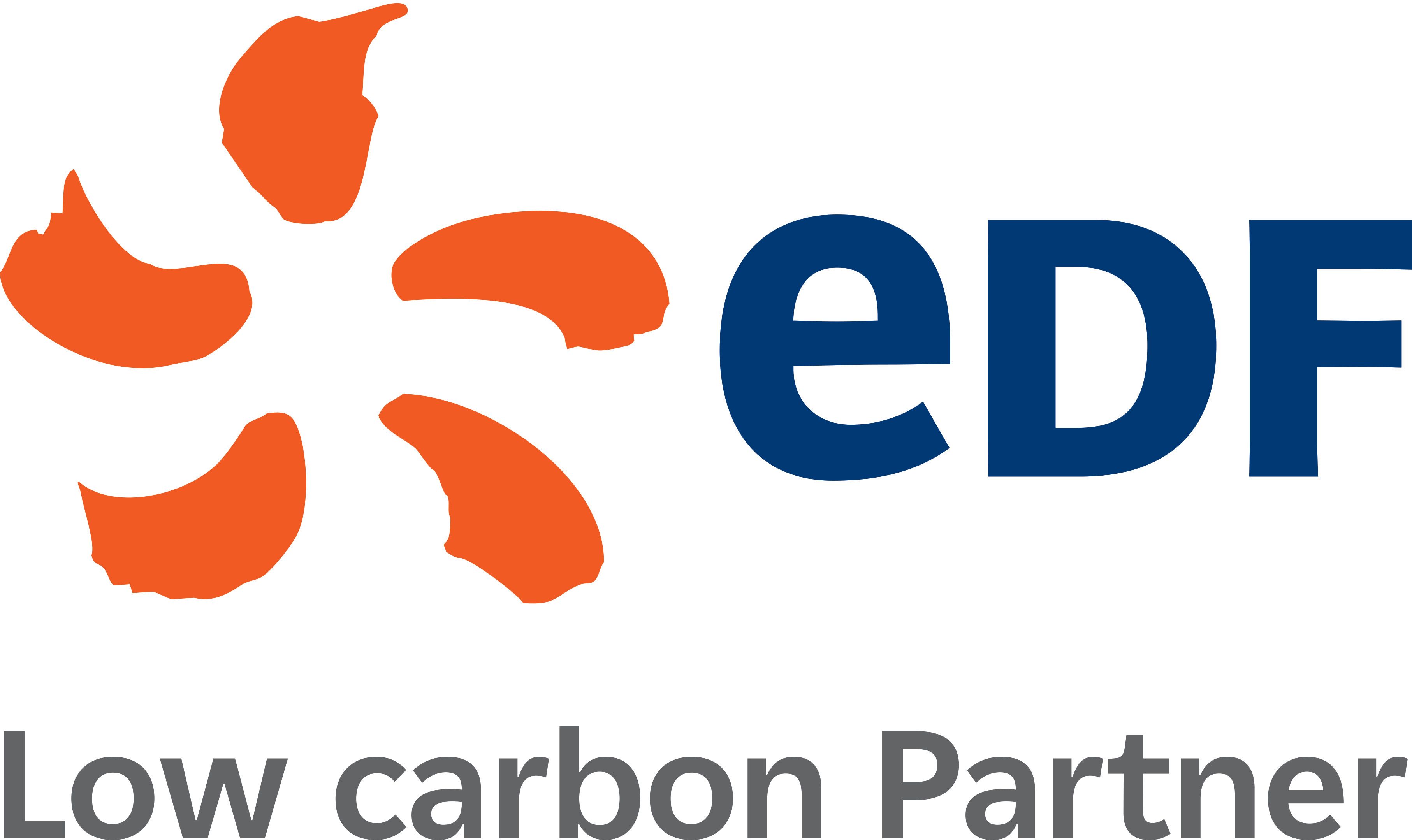 It is thanks to the efforts of our previous editions that we are able to lay out a comprehensive carbon strategy and strengthen our actions in the fight against climate change. Having in mind our goal of reducing all carbon emissions produced by the event, we know that we can't accomplish these objectives alone.
That is why this year we have decided to collaborate with an ecosystem of CSR stakeholders, including our Low Carbon Partner EDF, and several environmentally-forward startups supported by them, in order to lead us towards decarbonizing the event.
To know where we are heading, we need to know from where we started. This is why Urbanomy, the carbon and energy planning startup of EDF, will consolidate VivaTech's 2021 and 2022 carbon footprint into a strategic roadmap to reduce the impact of the event, through its full lifecycle, and target an ISO 20121 standard. This global impact reduction approach is accompanied by a carbon offsetting process to sequester the residual emissions of our activities and contribute to global carbon neutrality.
To deal with our residual carbon emissions, we are financing a carbon capture project through reforestation, thanks to Acteon Farm. This startup develops regional carbon projects in France and is helping Vivatech to select and monitor this premium forest restoration program. We will be engaged in the restoration project of the national forest Chêne à la Vierge, which is located in the Marne region of France. We selected this project for its carbon sequestration abilities, labeled Low Carbon by the French state, and for its unique grounds in terms of biodiversity, landscapes, and history, labeled Exceptional Forest.
We are also collaborating with Carbo, a startup that developed a collaborative and pedagogic platform for carbon evaluation which is open to any stakeholder of the 2022 edition: partner, service provider, visitor – ourselves included. This platform, made especially for the event, is both an evaluation and awareness-raising tool to consolidate the event's carbon footprint while allowing every stakeholder to anticipate the impact of their presence at Viva Technology.
Long-Term Ambitions: Sustainable Event Certification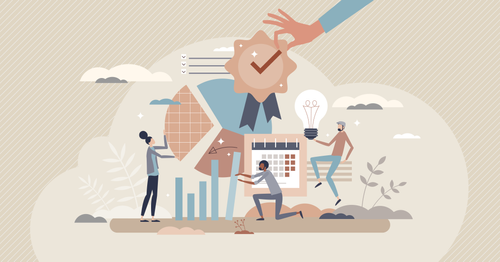 With these decarbonization strategies in place this year, Viva Technology wants to become accredited with an ISO 20121 certification by 2023. This International Standard allows organizations to demonstrate their actions in a credible and transparent way, and leads to the Sustainable Event Certification. The aim is to make sure our actions coincide with the long-term goal of decarbonization and creating a responsible event.
Having these objectives in mind, we would also like to invite the entirety of our stakeholders (partners, service providers, and visitors) to follow us in these initiatives as well. When we stand together to face the problem of carbon emissions, we will be more effective in reducing the negative impacts and maximizing the positive externalities of Viva Technology.